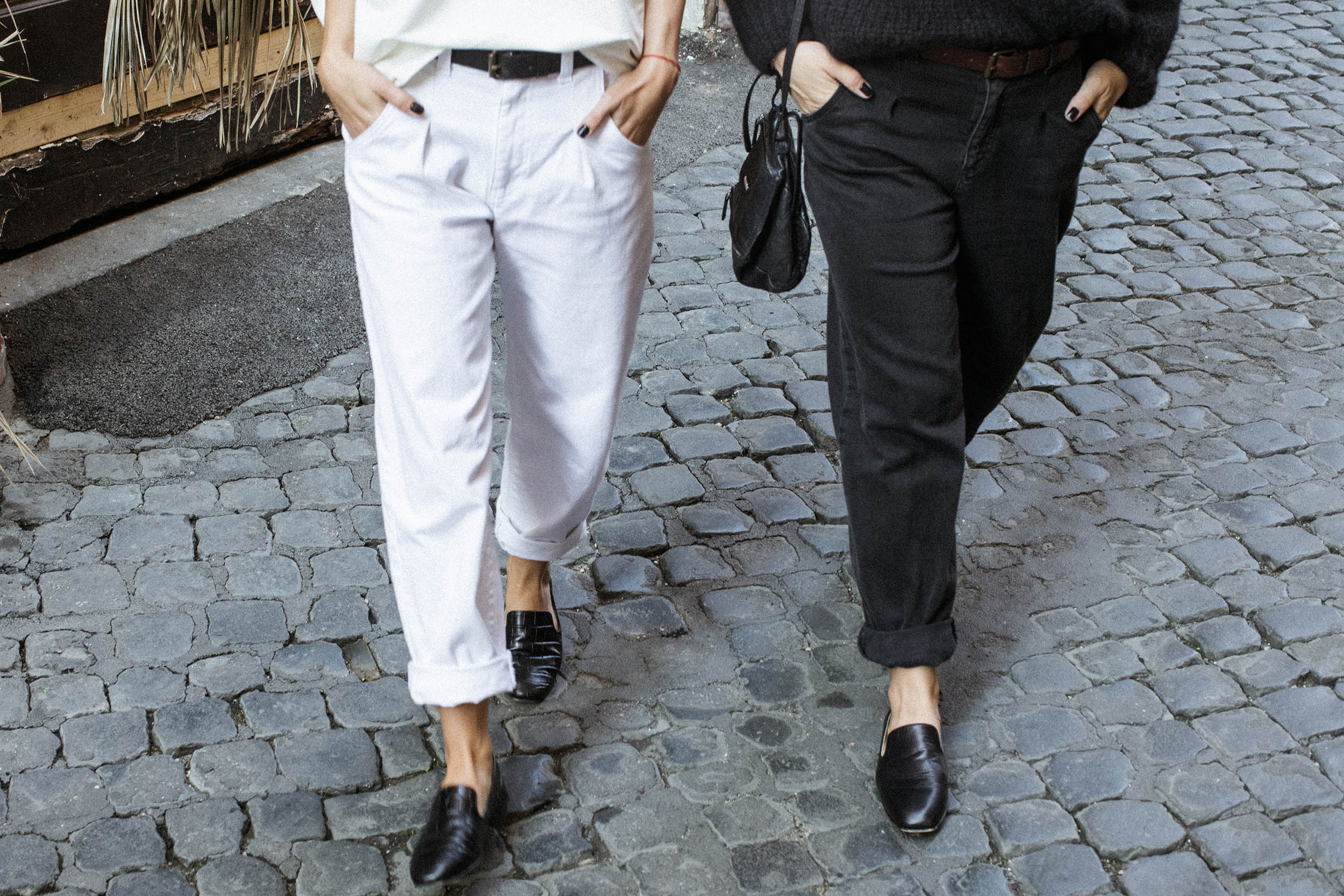 OH Mess
When our brand was founded in 2018, we had no idea how much it would evolve and how much we would evolve with it. The moment has come – we have chosen the path and direction in which we want to go further. We have matured. We are in a place where our visions coincide with what we create.
In the spirit of a capsule wardrobe, we want to show you how your wardrobe will be thought-out and consistent thanks to our things. We want to create minimalist, high-quality and feminine clothes. We want you to create a unique atmosphere of our brand with us.
Messy Miss – that's what we are.